On my bookshelf I keep a small collection of my favourite books I read as a child. Every now and then I take great delight in leafing through them and reading a chapter here and there. Elena Fleury-Rojo's latest collection of work has taken inspiration from the stories we loved as children, their illustrations and text. Below are some of my favourite pieces.
'For this collection I have taken moments in time of well known children's stories and captured their essence in glass; using the words and pictures of the books as backdrops. They are then framed as a 3D image as if the book has come alive.'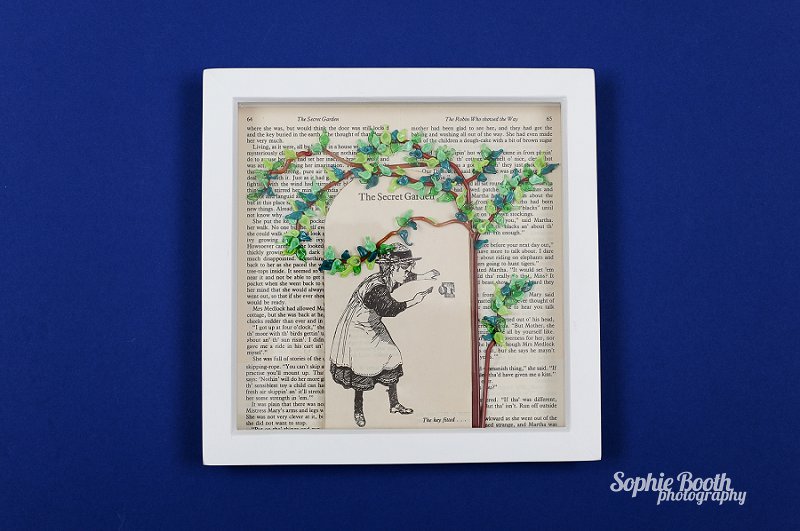 You can see Elena's beautiful pieces by visiting Les Livres Gallery, at Colchester Library in May and a group exhibition at the Henri Moore Foundation.